Main research areas:
biology of the non-coding RNAs (microRNA, PIWI-interacting RNAs, long non-coding RNAs, etc.) and their involvement in carcinogenesis,

roles of non-coding RNAs in solid cancer pathogenesis and identification of new therapeutic targets,

application of non-coding RNAs in solid cancer diagnostics and therapy personalization.
We are focused on comprehensive and high-troughput analysis of non-coding RNAs, mainly RNAseq and small RNAseq, in solid cancer and identification of potential susceptibility, diagnostic, prognostic, and predictive biomarkers in tumor tissue or patient's body fluids and development of related intellectual property (IP).
We design and coordinate multi-centric prospective studies for validation of biomarkers we have identified in retrospective studies and collaborate on the development of diagnostics to enable higher level of individualization in clinical management of solid cancer patients (mainly gastrointestinal and urologic cancers).
​We study clinically relevant non-coding RNAs in vitro as potential therapeutic targets (mainly glioblastoma, pancreatic and colorectal cancer) to discover the molecular mechanism responsible for their pathogenic functioning.
To this end, we have established wide range of in vitro techniques (including CRISPR/cas9) and currently we dispose with more than 80 stable cancer cell lines and have derived more than 100 primary cell lines from individual tumor specimens of pancreatic, renal cell carcinoma, colorectal cancer and glioblastoma patients.
For in vivo validation of this therapeutic targets we use the xenograft models and knock-in/knock-out experiments. We also perform pharmacological studies evaluating innovative RNA-based therapy together with original delivery systems.​
Examples
Involvement of miR-215-5p in pathogenesis fo colorectal cancer.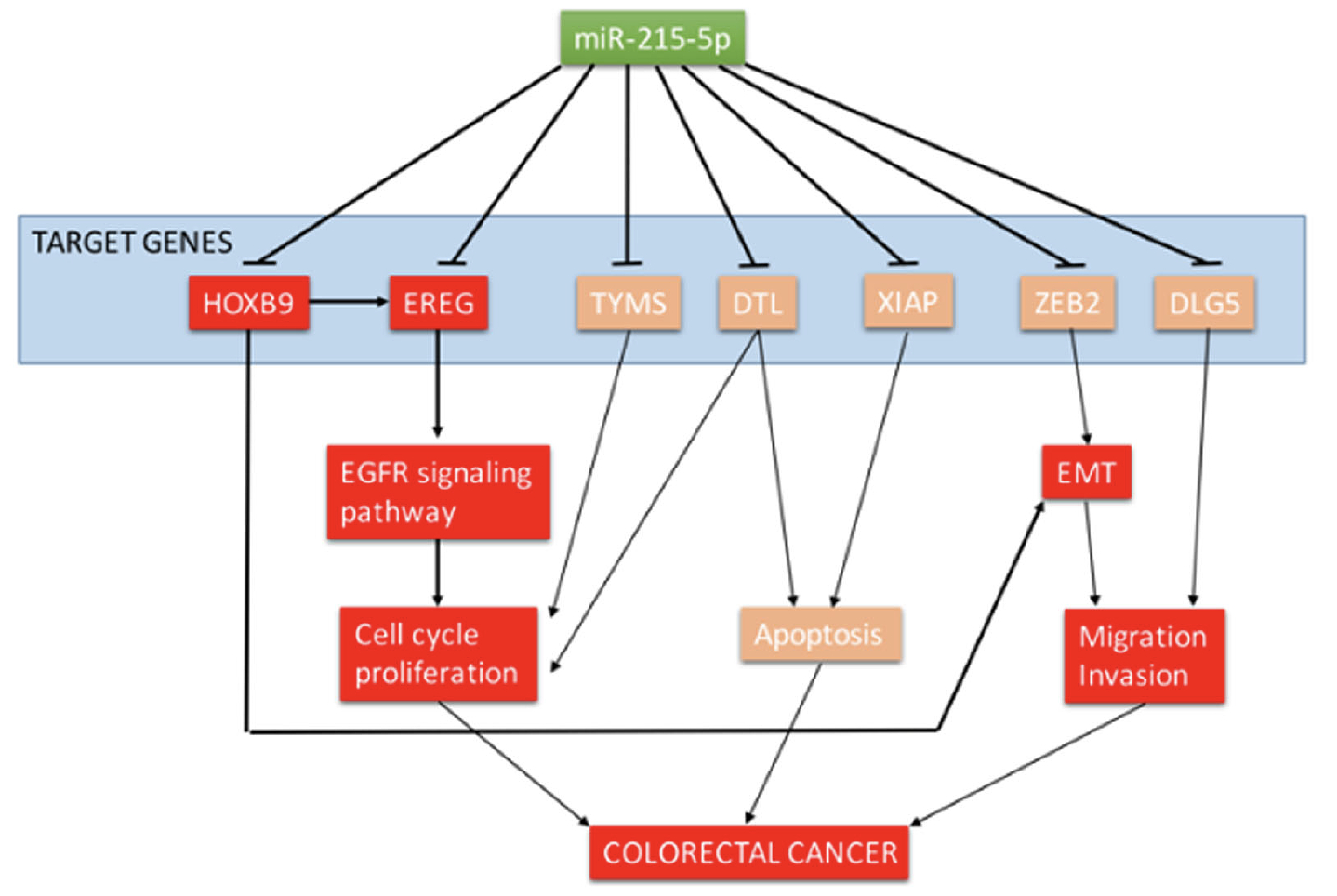 Vychytilova-Faltejskova P, Merhautova J, Machackova T, Gutierrez-Garcia I, Garcia-Solano J, Radova L, Brchnelova D, Slaba K, Svoboda M, Halamkova J, Demlova R, Kiss I, Vyzula R, Conesa-Zamora P, Slaby O. MiR-215-5p is a tumor suppressor in colorectal cancer targeting EGFR ligand epiregulin and its transcriptional inducer HOXB9. Oncogenesis. 2017;6(11):399.
Functioning of long non-coding RNA ZFAS1 in pathogenesis fo colorectal cancer
​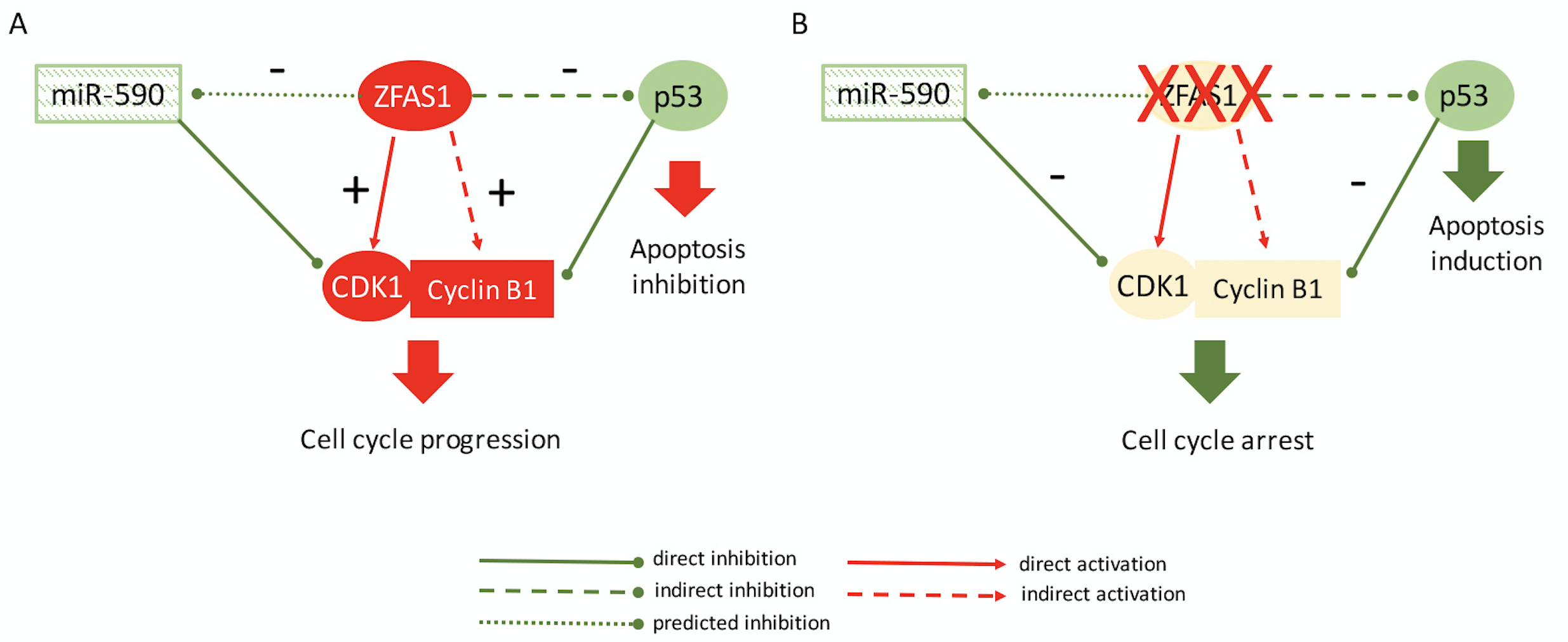 ​​
Thorenoor N, Faltejskova-Vychytilova P, Hombach S, Mlcochova J, Kretz M, Svoboda M, Slaby O. Long non-coding RNA ZFAS1 interacts with CDK1 and is involved in p53-dependent cell cycle control and apoptosis in colorectal cancer. Oncotarget. 2016;7(1):622-37.